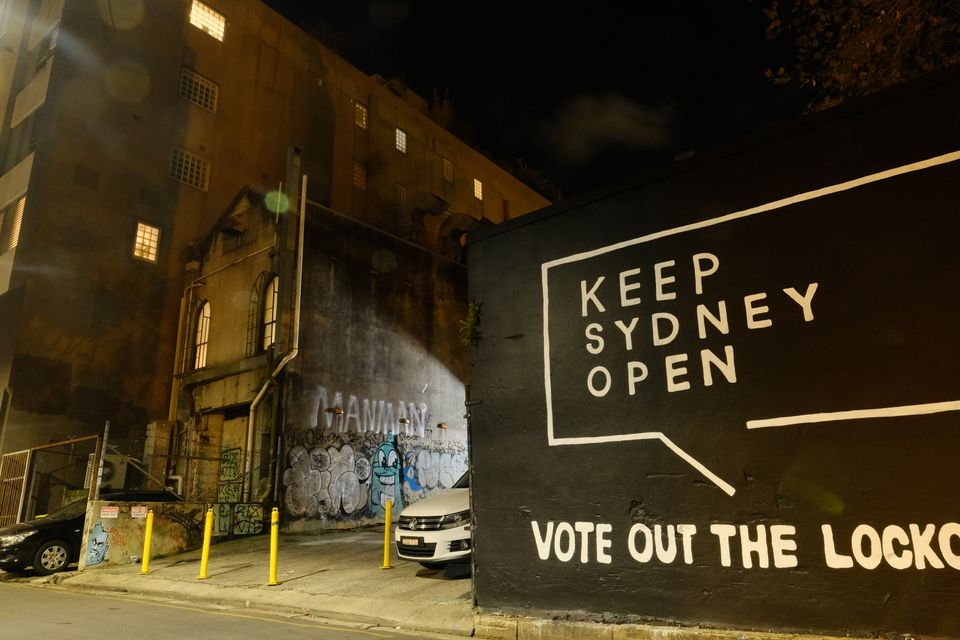 Keep Sydney Open was a protest movement founded in Sydney in 2014 to oppose administrative restrictions on nightlife (lockout laws). Since 2018, the initiative has been active as The Open Party. Photo — Shawn Sijnstra.
Robert Shaw
dérive N° 82 (Jän - Mär / 2021)
Unlike many researchers, for me the first major covid-19 lockdown I experienced, starting in March 2020, meant a reconnection with the object of my academic research, the night-time city. Both of my regular sources of exercise had gone; the daily walk as part of my commute to work was obviously out, and swimming pools were closed. With work and childcare commitments taking up the day, my partner and I took it in turns to take evening/night-time walks and runs, exercising when city streets were quiet and social distancing comparatively easy.
Tags
Public Space
,
nightlife
,
nightwork
,
Sydney
,
London
,
Shanghai
,
restrictions
,
Transport
,
Pandemic
,
Economy
,
Safety
Heft kaufen
Januar 2021